WE ARE A PART OF YOUR COMMUNITY
Below is a list of events, activities and seminars that we are involved in.
May 2018 Events
Memorial Day Commemoration
May 26, 2018 09:00 AM to May 28, 2018 05:00 PM
Please join us in honoring and remembering our Veterans during Memorial Day weekend on either Saturday, May 26 or Monday, May 28 from 9 a.m. - 5 p.m. This event is open to the community and all those with loved ones laid to rest at Cheatham Hill Memorial Park in Marietta. We will also be collecting worn U.S. flags that need to be properly retired. A donated U.S. flag will be placed with Veterans who are cremated to honor their service and sacrifice.
U.S. Flags will be placed at the graves/cremation niches of every known Veteran
FREE drinks
Tours of the Funeral Home, Columbarium & Mausoleums
Silk flower arrangements available for purchase
Veterans Benefit information
U.S. Flag retirement drop-off bin
Drawing to win an Annual Floral Program
Please click on the link below to view and print a Memorial Day Commemoration flyer.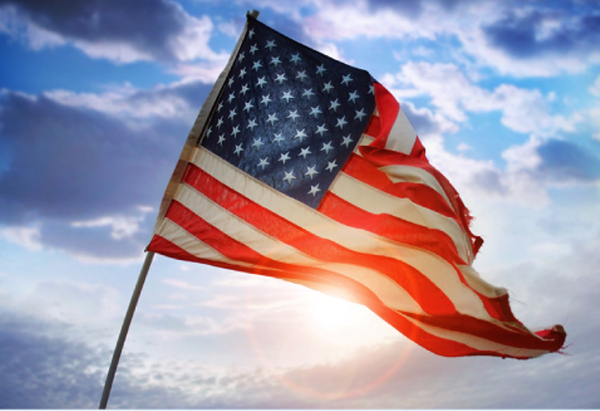 Grief Support Group
A Grief Support Group is held the Third Thursday of each month from 7pm – 8:30pm at the Columbarium on the Grounds of Southern Cremations & Funerals at Cheatham Hill. There is no cost to attend and adults aged 18+ are invited to participate. The group is lead by Christy Simpson, a Licensed Social Worker, with more than 20 years of experience in counseling and guiding individuals through grief issues. Anyone in the community that is struggling with grief over the loss of a loved one is invited to attend. No registration is required. For more information, call (770) 919-7100.