WE ARE A PART OF YOUR COMMUNITY
Below is a list of events and seminars that the community is invited to attend.
February 2020 Events
FREE Pre-Planning Lunch & Learn Seminars in Covington & Conyers
Feb 5, 2020 11:30 AM to Feb 20, 2020 11:30 AM
February 5, 12 or 19 - 11:30am - Golden Corral Buffet & Grill - 1350 Highway 138 NE, Conyers, GA
February 6, 13 or 20 - 11:30am - Stevi B's Pizza Buffet - 3104 Highway 278 NW, Covington, GA
We plan for so many important events in our lives – like weddings, our first home, retirement, and specialvacations. So, why don't we pre-plan our own funeral and final expenses? When you pre-plan, you can ensure that your wishesare known, avoid difficult decisions during a stressful time, and ease your family's emotional and financialburden. Come find about our affordable Cremation & Funeral Packages. These free Lunch & Learn seminars are offered by Southern Cremations & Funerals in Covington and are available to anyone in our community.
*Please call 770.485.1006 to RSVP for an upcoming lunch seminar. An RSVP is required to attend.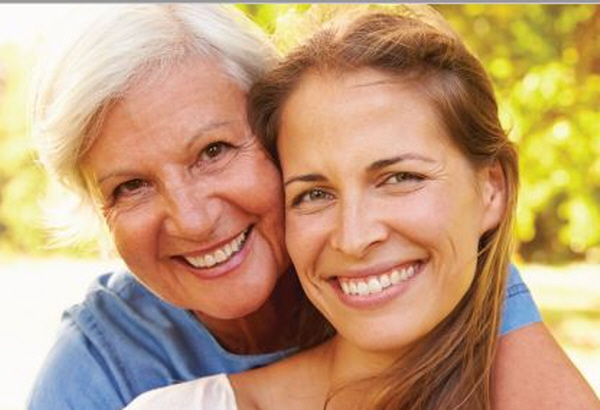 Free Grief Support Group
Feb 20, 2020 07:00 PM to Feb 20, 2020 08:30 PM
Our next Grief Support Group will be on Thursday, February 20, in Marietta.
A complimentary Grief Support Group is held the Third Thursday of each month from 7pm – 8:30pm in the Columbarium on the grounds of Southern Cremations & Funerals at Cheatham Hill at 1861 Dallas Highway SW in Marietta. (After you turn into the grounds, turn left. The Columbarium is the big red building on the hill.) There is no cost to attend and adults aged 18+ are invited to participate.
The group is lead by Michelle Nelson, a Licensed Social Worker, with several years of experience in counseling and guiding individuals through grief issues. Anyone in the community that is struggling with grief over the loss of a loved one is invited to attend. You are welcome to bring a friend or loved one with you. No registration is required. For more information, call (770) 919-7100.